Do you work with children under 5? Are you interested in helping to develop a nationwide offering to support suicide bereaved children? Are you available on the evenings of the 20 June and 18 July? Apply to take part in our online focus group.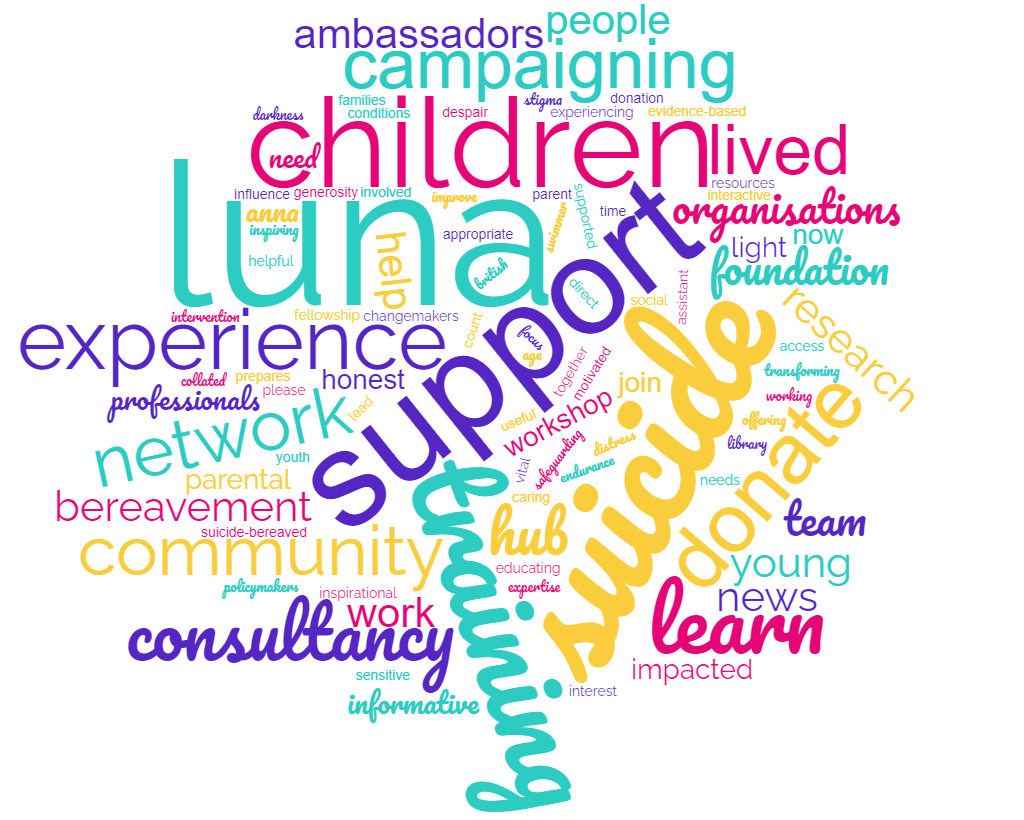 At Luna we do our absolute best to make sure we find the right words to talk about suicide bereavement, while also being aware that there will never be one single phrase that is right for everyone.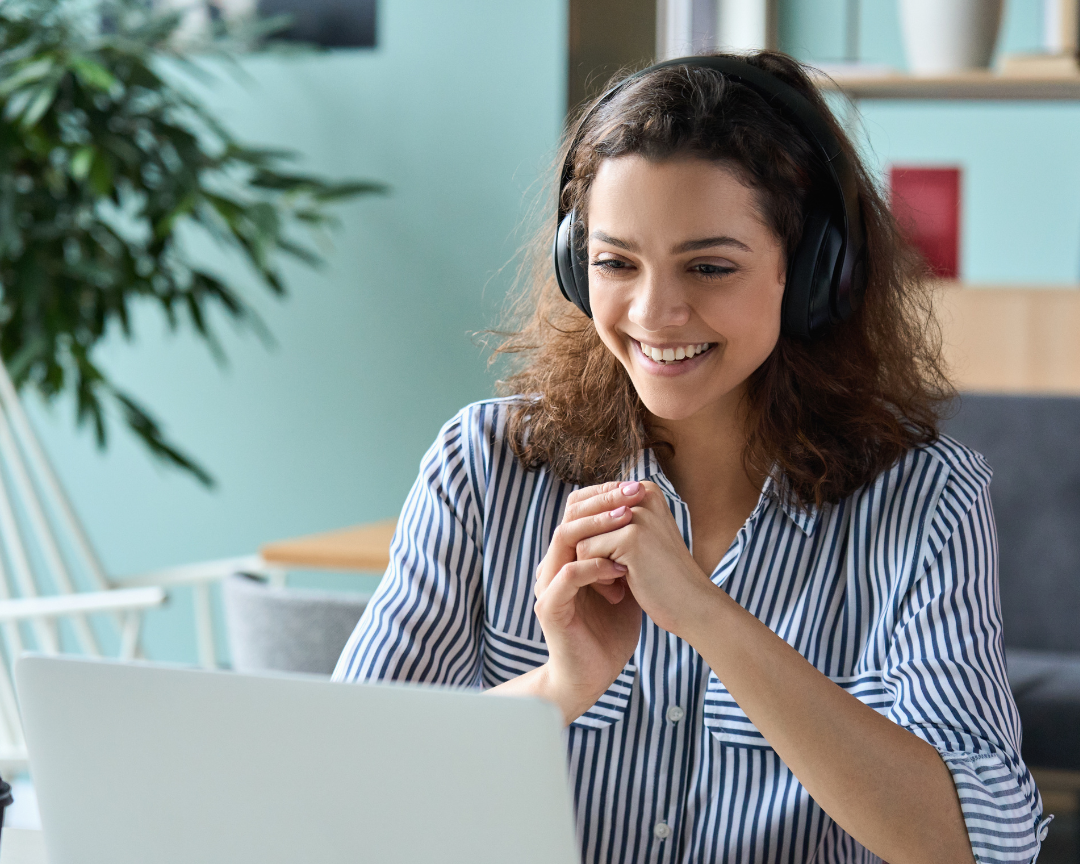 The Kent and Medway Mental Health and Wellbeing Community Fund supported by Kent County Council, Medway Council and NHS Kent and Medway has funded Luna to deliver a series of three-hour online training sessions in February and March.