Luna Ambassadors
Our Luna Ambassador programme is creating a nationwide network committed to improving the support for children after suicide.
What is a Luna Ambassador?
Everybody who completes Luna Suicide Bereavement Training is invited to become a Luna Ambassador. This is a network of people who are committed to providing support to children and young people after the death of a parent or primary caregiver by suicide.
If you choose to become a member of this network, you will receive updates on our work and other organisations operating in this area, information about new resources, research, learning opportunities and forums to exchange experiences and best practice.
Benefits
Show your commitment to improving the support for children after suicide
Stay up-to-date with the latest news and research on suicide bereavement support for children and young people
Find out about the latest resources for suicide-bereaved children
Be part of a forum to share ideas, experiences and best practice in this area
Be the first to hear about new courses and training opportunities
Stay in touch with us and support the work of the Luna Foundation
Training
To become a Luna Ambassador you must complete Luna's Suicide Bereavement Training. Click here for more info.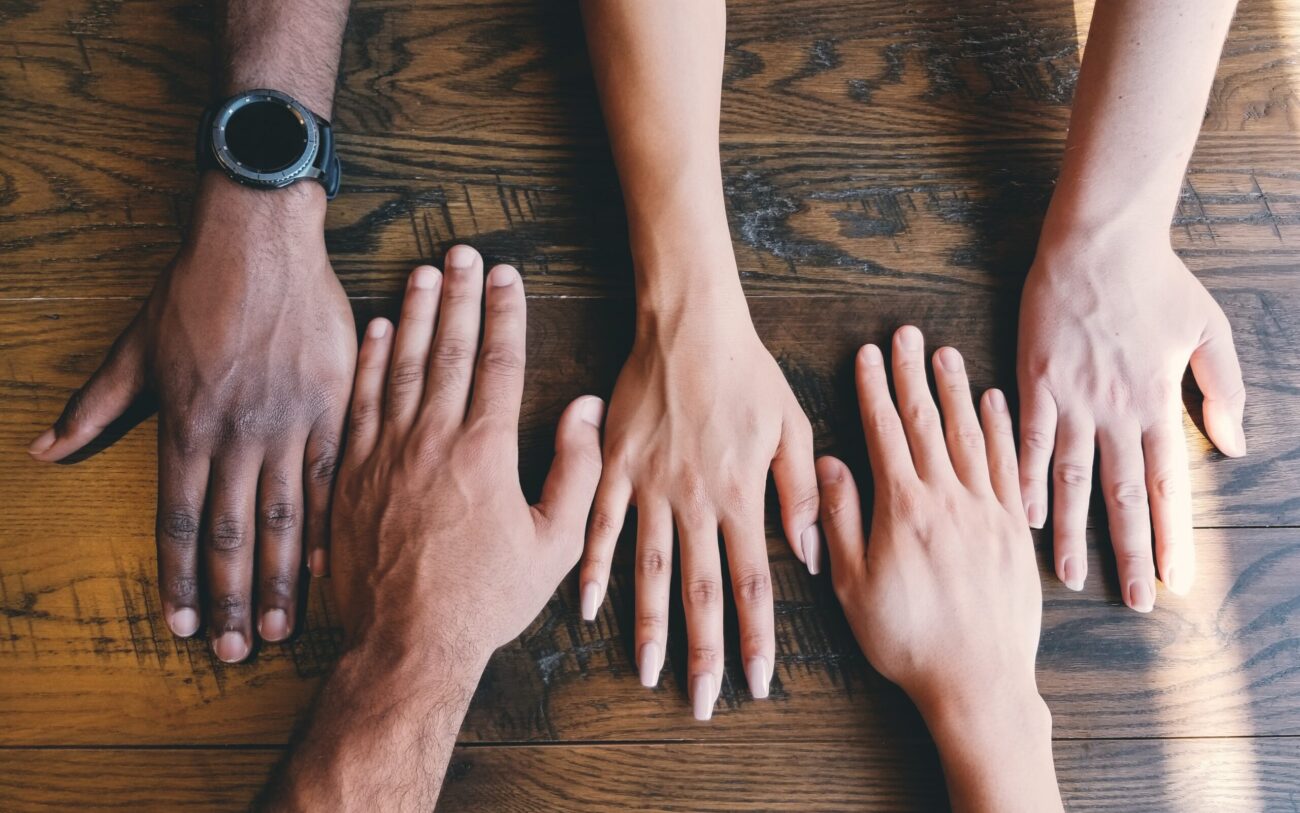 Get involved
If you have a question or you would like to speak with the team about Luna Ambassadors, please complete this form.