How to donate
If you would like to support Luna's work to improve the support for children and young people who lose a parent to suicide, please see below for a range of way that you can make a donation. Thank you in advance for your generosity, together we can help children impacted by parental suicide to find light in the darkness.
The loss of a parent to suicide can leave a child in one of the darkest places imaginable. Our mission is to help them to find light in that darkness as they navigate the complicated grief associated with parental suicide, which can include feelings of guilt, anger, shame, relief and abandonment. We provide evidence-based suicide bereavement training for people working with children and young people to equip them with the information and confidence they need to provide support after parental suicide.
Learn More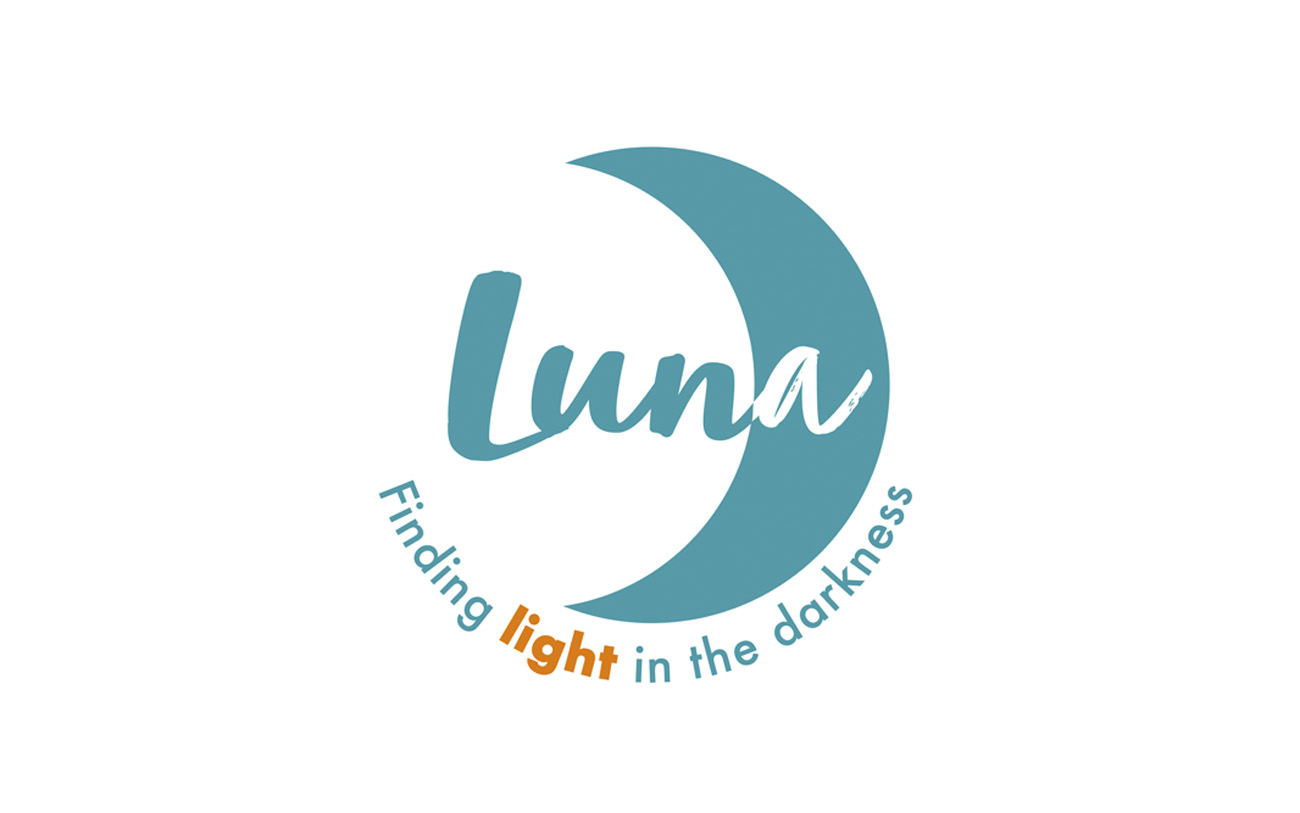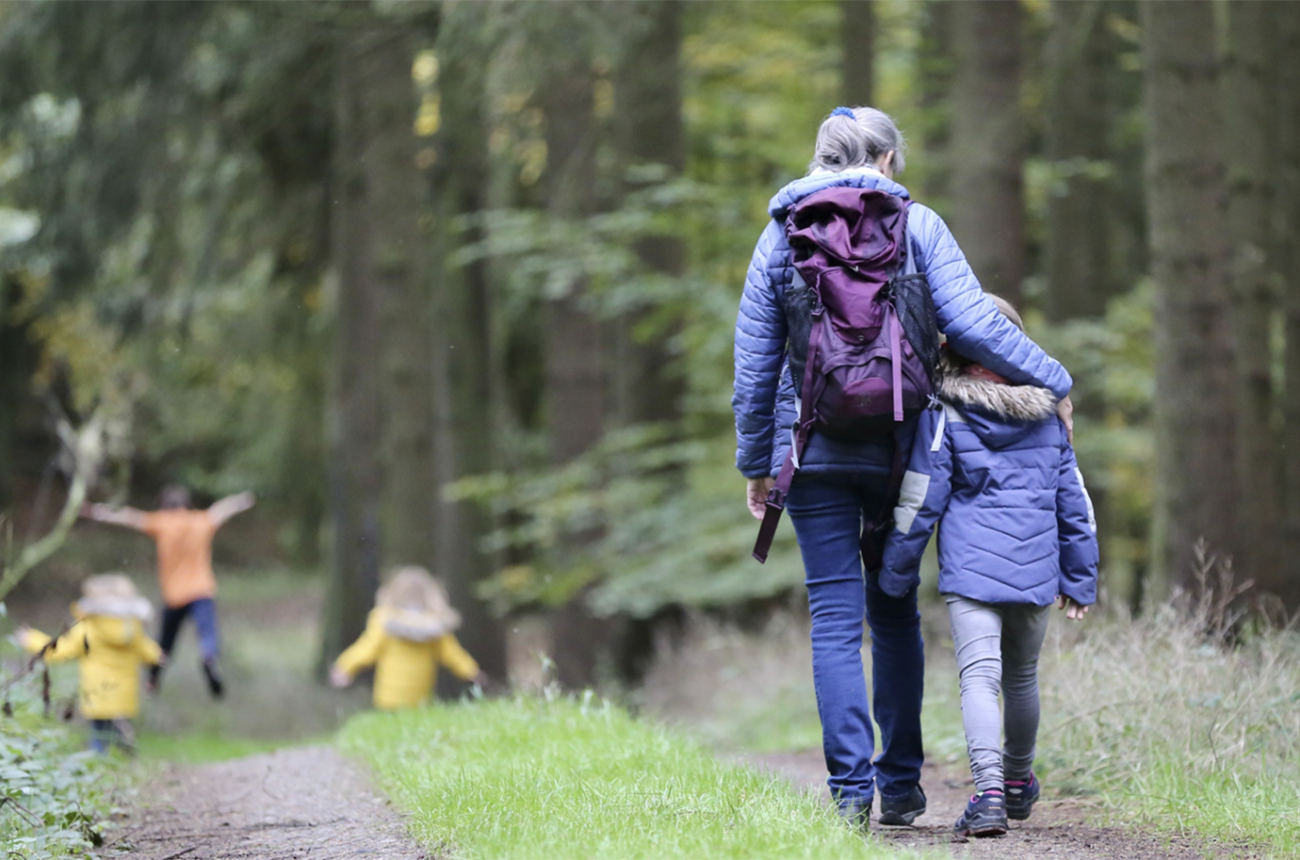 Lived experience of parental suicide is in our organisational DNA. Our CEO, Anna Wardley, lost her dad to suicide when she was nine, and that experience led to her carrying out international research on the subject. She founded Luna to implement her key recommendations to transform the support for children left behind after suicide. In order to diversify the experiences influencing our work, we are forming the Luna Lived Experience Network of people who have lost a parent to suicide, which will inform and guide our work.
Learn more
A very informative, educating, yet inspirational, workshop on such a sensitive topic.
Taking away the stigma was a vital message to take away. And the need to be honest at an age appropriate level.
Inspiring, honest, helpful, informative.
The overall presentation of this training was amazing. The interaction with others, the trainers and online access was very well executed.
An informative and useful session, raised some good points for further consideration in own practice and supporting other professionals to support children and young people.
I have come away with a much better understanding of suicide bereavement and have plenty of useful tips to use in my own practice and conversations with students.
Sensitively delivered, thought-provoking training which provided some useful insights into how to support young people bereaved by suicide.
I was worried at first attending as I have no experience with suicide bereavement but didn't need to be. The session was delivered well and easy to understand.
Excellent. Informative. A good balance in interaction and learning. Compassionate and warm. I felt very safe.
Fantastic workshop, really helpful and will definitely have practical uses going forward for myself and my team.
The resources and information shared today were invaluable and really useful and it was practical and engaging.
It was very interactive, informative and interesting. I now feel more confident in supporting a student bereaved by suicide.
There was a lot of important and useful information and I enjoyed the breakout rooms and discussing with other professionals.
This is a really insightful training session, packed full of useful tips and resources and useful language.
Much needed, unique content on this subject matter of support to children who have lost a parent to suicide.
One of the most moving, informative, heartfelt and beneficial workshops I have ever attended.
The trainer made us all feel welcome and delivered a difficult subject matter with sensitivity.
Amazing training and very thought-provoking in terms of what I can implement within our team.