Our CEO's research on parental suicide
Read here the Churchill Fellowship report entitled Time to Count published by our Founder Anna Wardley in December 2021. Luna was created to implement the findings of this international research project, which was carried out across 3 continents between 2019 and 2021.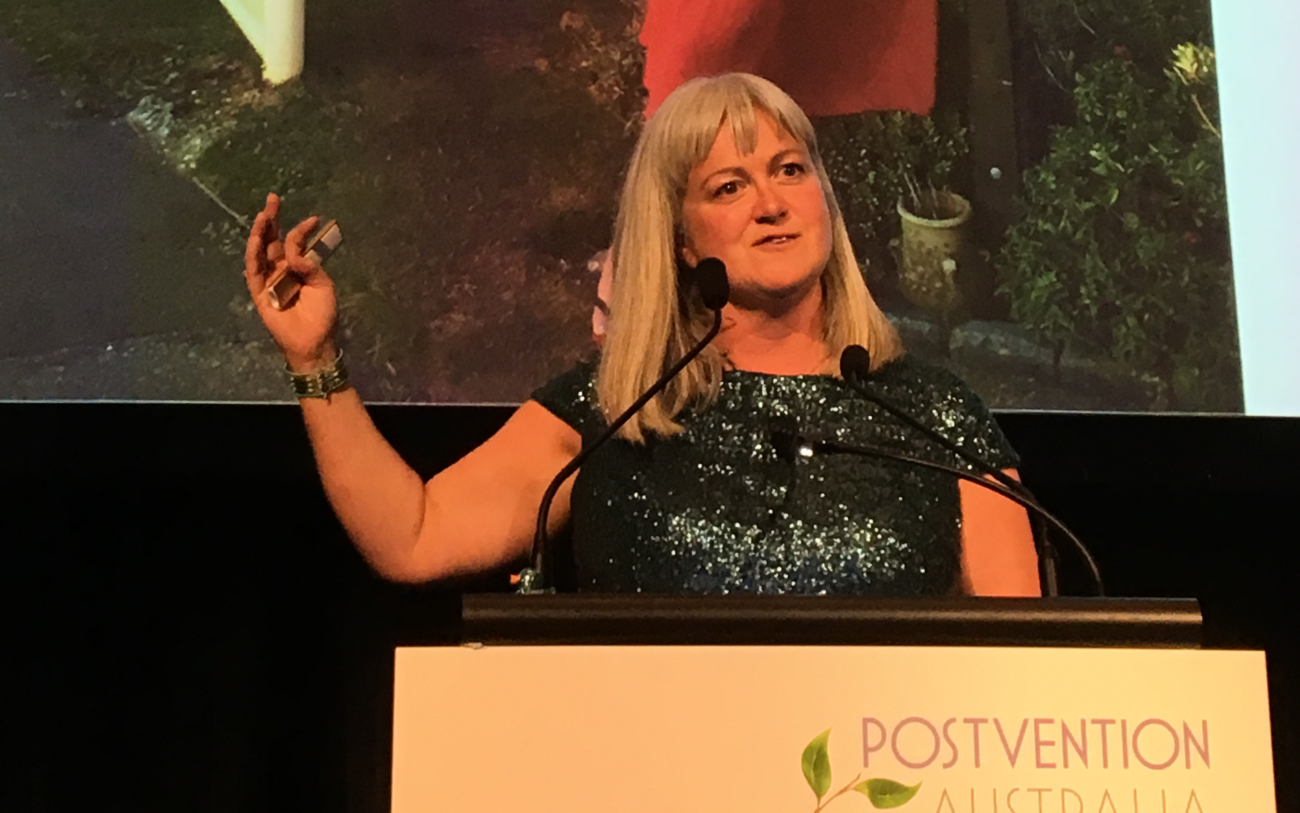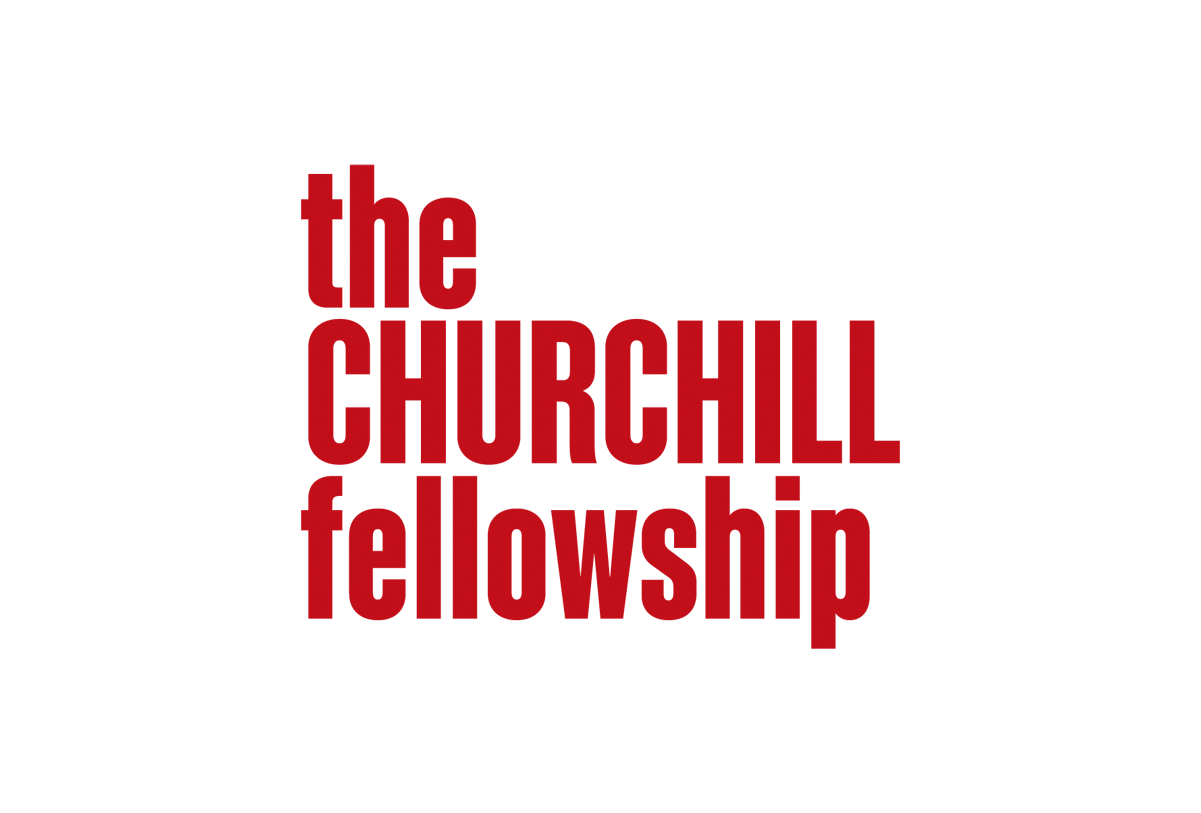 What is a Churchill Fellowship?
Churchill Fellowships are a unique programme of overseas research grants to support UK citizens from all parts of society to travel the world in search of innovative solutions for today's most pressing problems.
Every year, up to 150 Fellowships are awarded to fund outstanding individuals to travel anywhere in the world, researching a topic of their choice among global leaders in their field. On their return, they share their global learning with professions and communities across the UK.
These are not academic research grants. They are practical inquiries into real-world issues that the Fellows have encountered in their daily lives. Any UK adult citizen can apply, regardless of qualifications, age or background. They are chosen not for their past achievements, but for the power of their ideas and their potential to be changemakers.
Apply here