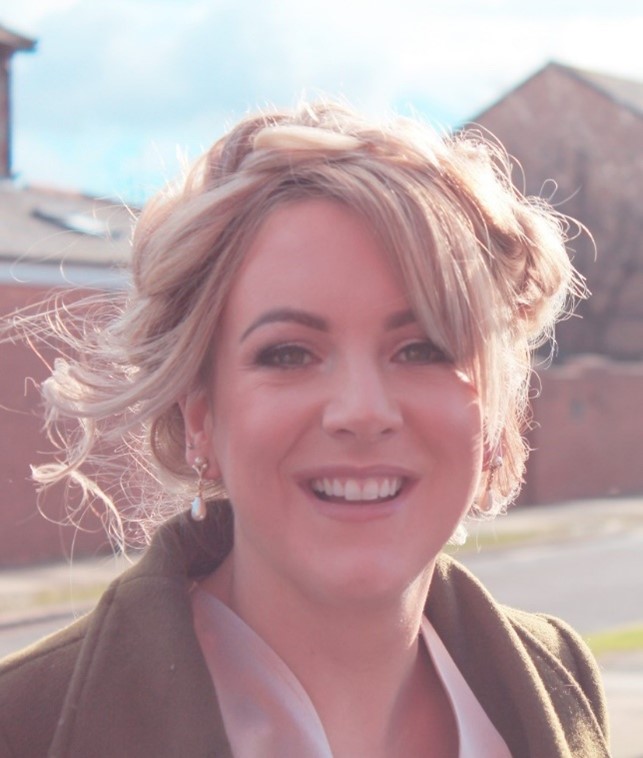 Blog: the three things I've learned from losing my Dad to suicide.
Hannah Poulter is a founding member of our Luna Lived Experience Network, a group of special people using their own experience of losing a parent to suicide during childhood to improve the support and outcomes for others. In this blog, she explores the profound impact that loss has had on her life and how restorative it has been to be able to share her story with others. She also shares how that formative experience during early childhood has fuelled her desire 'to change the world for the better'.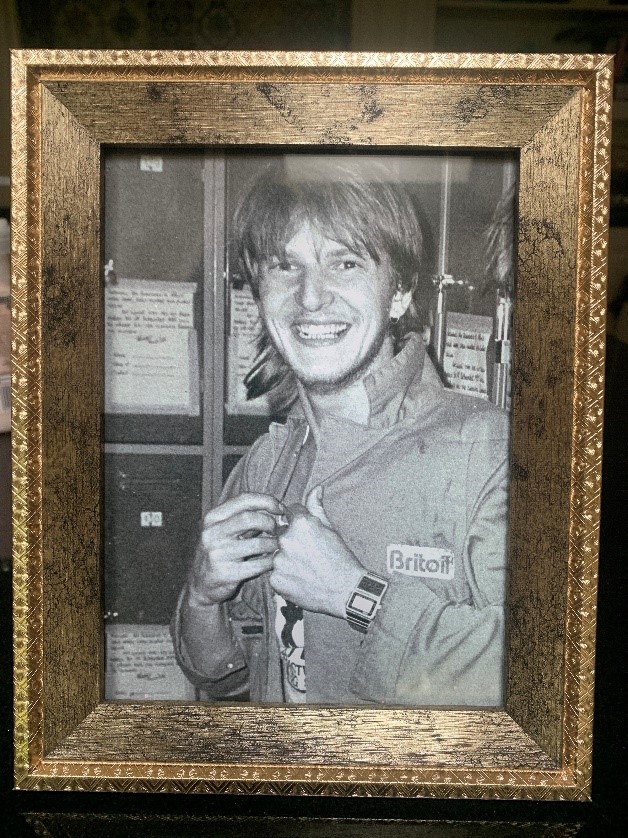 Not many people know this, but as a child I lost my dad, Tim, to suicide. It has been a formative experience in my life which has fuelled my vocation into psychology and driven my desire to change the world for the better. Unless you've walked the path, it's hard to understand how this experience can influence aspects of your journey, even years down the line.
There are three things I've learned from losing a parent to suicide:
1. Feeling isolated and different is a normal part of this experience.
Throughout my life the sense of shame, having a 'dirty secret' or something to 'hide' has been one which has followed me around. Before speaking to Anna [Wardley] and the other Luna Lived Experience Network members, I had only met one other person who had lost a parent to suicide. It was reassuring to meet others who shared that they felt this shame too.
We all connected about feeling isolated, and it made me wonder how many other children/adults feel like they're the only one. Connecting with people who have felt the same as you is empowering. I read a quote about the importance of lived experience which really resonated with me: 'someone is out there with wounds exactly the same size as your words'. This is why organisations such as the Luna Foundation who provide a space to have these conversations, are so necessary.
2. The trauma associated with losing a parent to suicide is a long-term condition.
Growing up after losing a parent to suicide, you can feel like you are treated differently in many situations, and this feeling can pervade into adulthood. Stigma and myths about suicide can enable those who are bereaved this way to be treated qualitatively differently to those bereaved by other means, because of the misconception around suicide being a 'choice'. These misconceptions can mean children who have lost a parent by suicide are treated unequally throughout their life course, suffering not only practical disadvantage but recurring emotional pain and discrimination through these experiences.
A recent situation for me was being excluded from inheritance (which if he was alive, would have been my Dad's) which usually, in the case of parental bereavement, would have passed down to my sister and me. Instead, in the years following his suicide a trust had been formed with the surviving siblings involving the main part of the estate, which my sister and I were excluded from.
For us, symbolically and practically being treated differently reignited and confirmed a deep perception of difference and isolation and highlights that exclusion and disadvantage can even occur from within a 'family' structure, years down the line. These experiences can act to retraumatise people bereaved by suicide, impacting health and wellbeing, highlighting that this form of parental bereavement is very much a long-term condition.
3. Owning your story, rather than your story owning you, provides healing.
After losing my father to suicide at five, it is only nearly 30 years later that I have been able to talk openly about the trauma I've experienced. But the power in sharing it has healed me beyond measure. Not only has it helped me to reduce the feeling of shame and difference, the power of owning what's happened to you and taking control back of your story, has been transformative.
For a lot of years of my life I recognise it's something I've ran from, dissociating myself via various methods of escapism (typically overworking and red wine). Being able to tell my story has helped me to feel more grounded in who I am, which has been restorative. Importantly, it was not scary as I always feared it would be.
I'm really excited to be working with the Luna Foundation as a lived experience expert, helping shape policy and practice to better support children who are bereaved by suicide. As I now have a little boy who is five and another boy on the way (imminently!), I want the narrative taught about suicide in schools to be a much better evidence-based one, shaped by lived experience. With the goal that a lot of the stigma I faced as a result of this experience, can be eradicated. I want him to be able to support any of his peers who may lose a parent to suicide in the coming years, and we can only do this by influencing accessible policy level education, intervention, and training.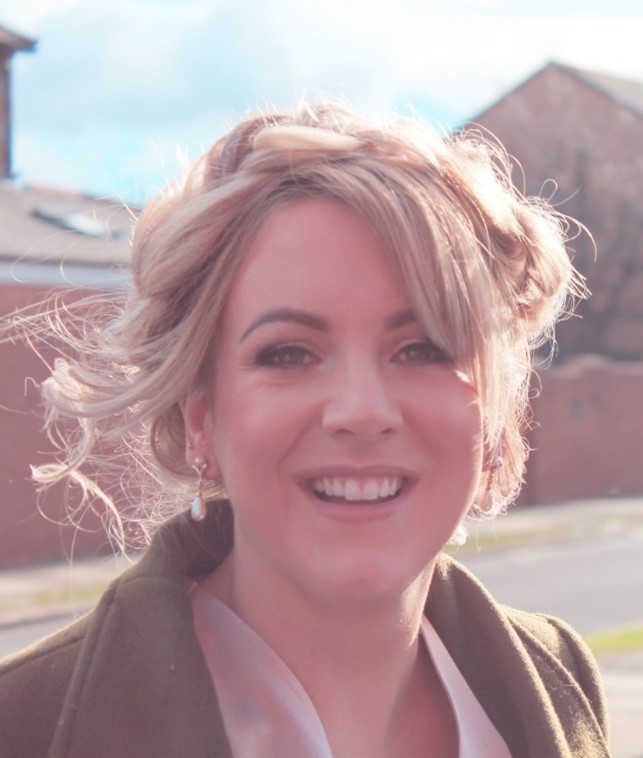 Hannah Poulter is a founding member of the Luna Lived Experience Network and volunteers as a lived experience expert for 'Men's Minds Matter' a charity for suicide prevention. She is a Trainee Health Psychologist and Research Associate at Teesside University. She is a soon-to-be mum of three boys (one canine, one human and another small human imminently on the way) in North East England.
Copyright : Hannah Poulter, 19/05/2023. All views contained in this blog are the authors own.
If you have also experienced the loss of a parent or primary carer to suicide during childhood, find out more about joining the Luna Lived Experience Network here.