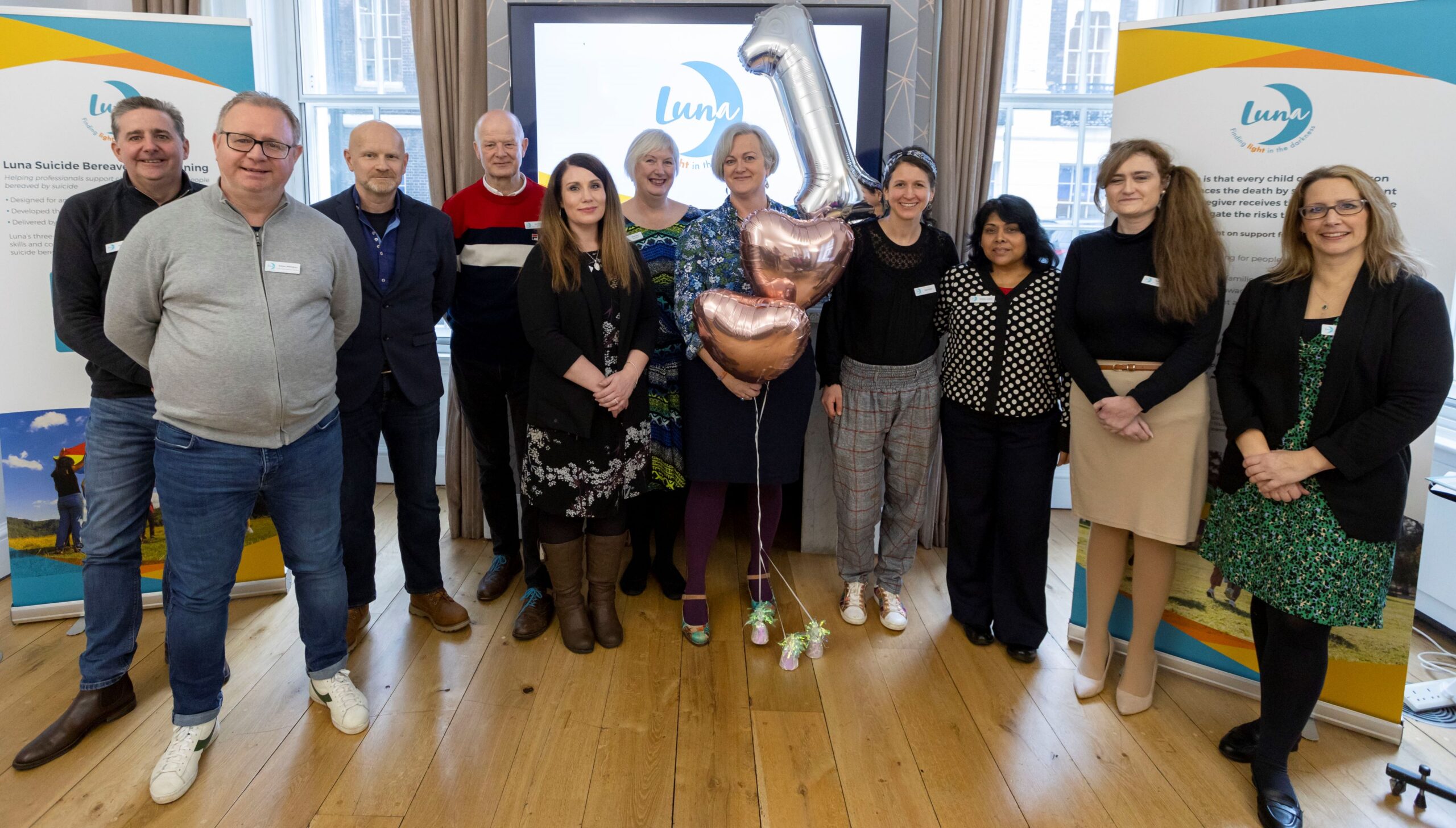 In pictures: Luna marks 365 days of improving support after parental suicide
Last Friday (17 March 2023), Luna Foundation marked its first year of improving support for children bereaved by parental suicide at a special event hosted at RSA House in London. Team Luna and invited guests gathered to reflect on progress to date and plans for the next three years. For full details click here.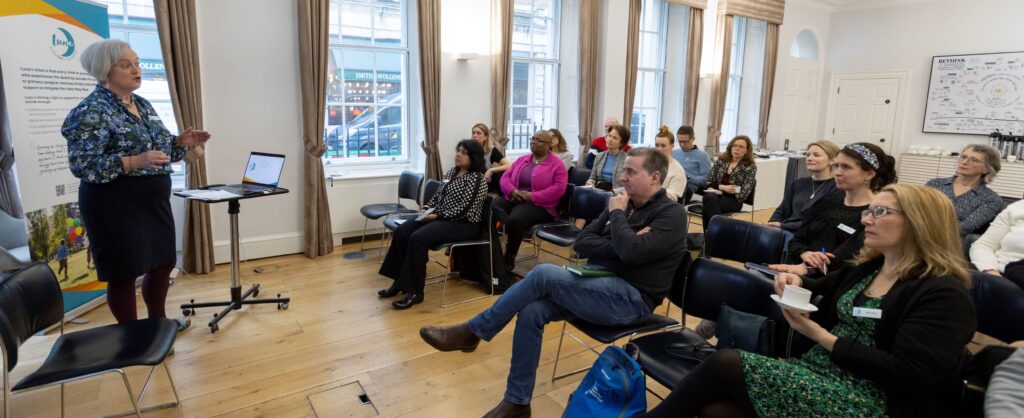 CEO Anna Wardley, reflected on Luna's progress in our first 12 months, including producing suicide bereavement guides for professionals and families.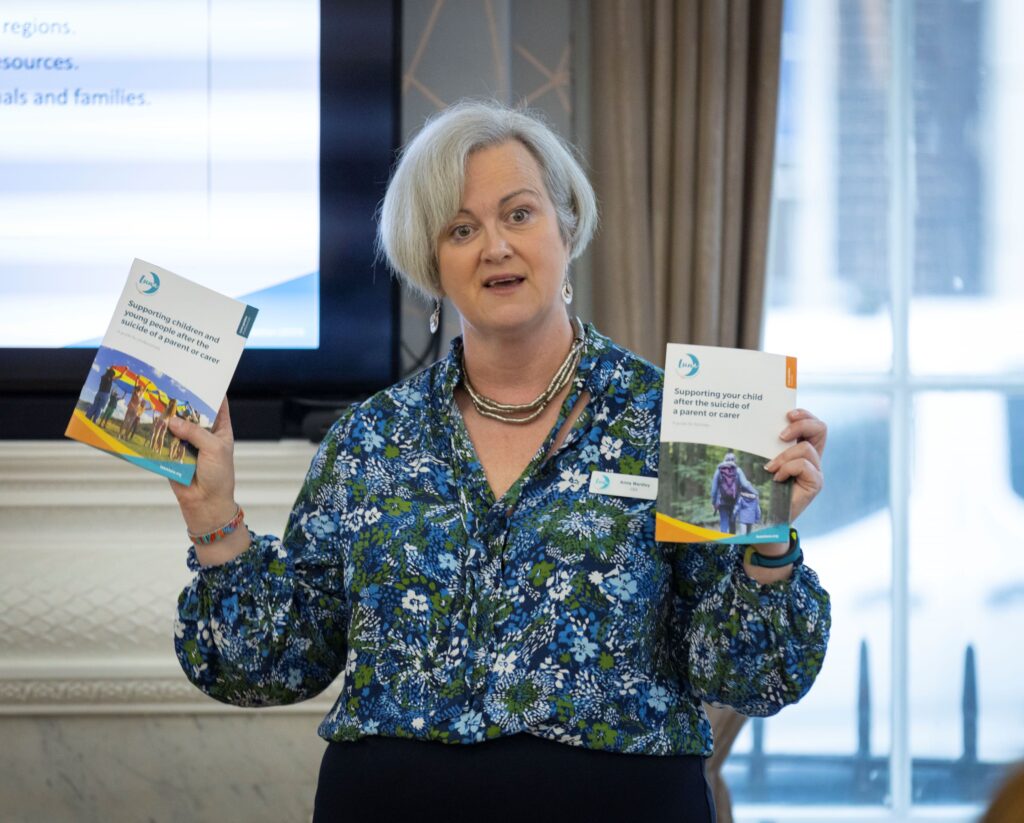 Guests heard powerful testimonies from members of the Luna Lived Experience Network in a panel discussion facilitated by Clare Foster.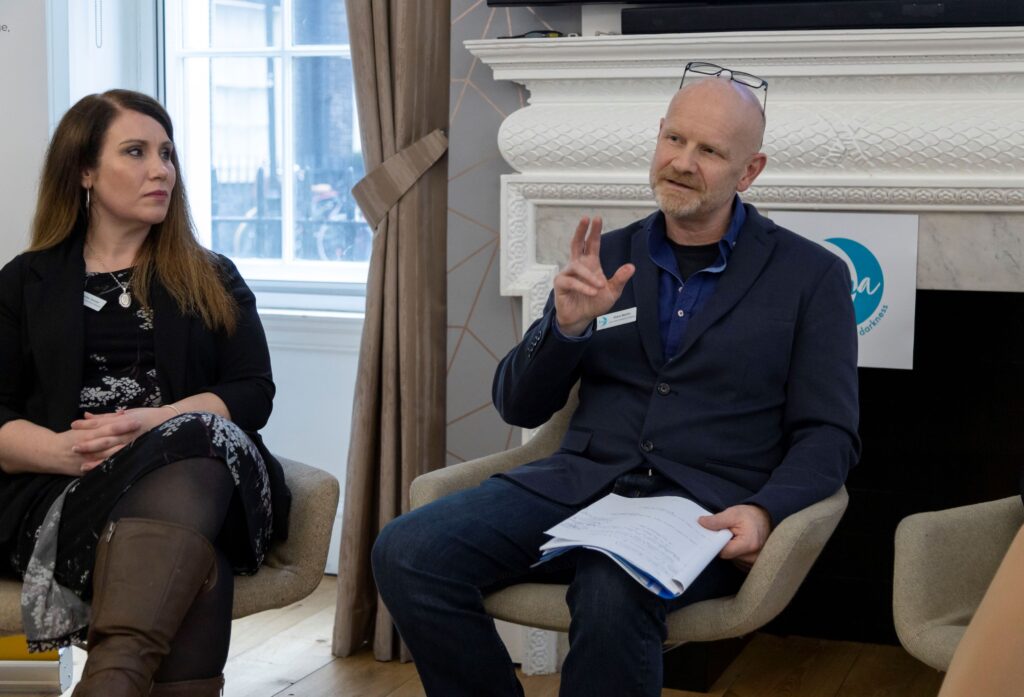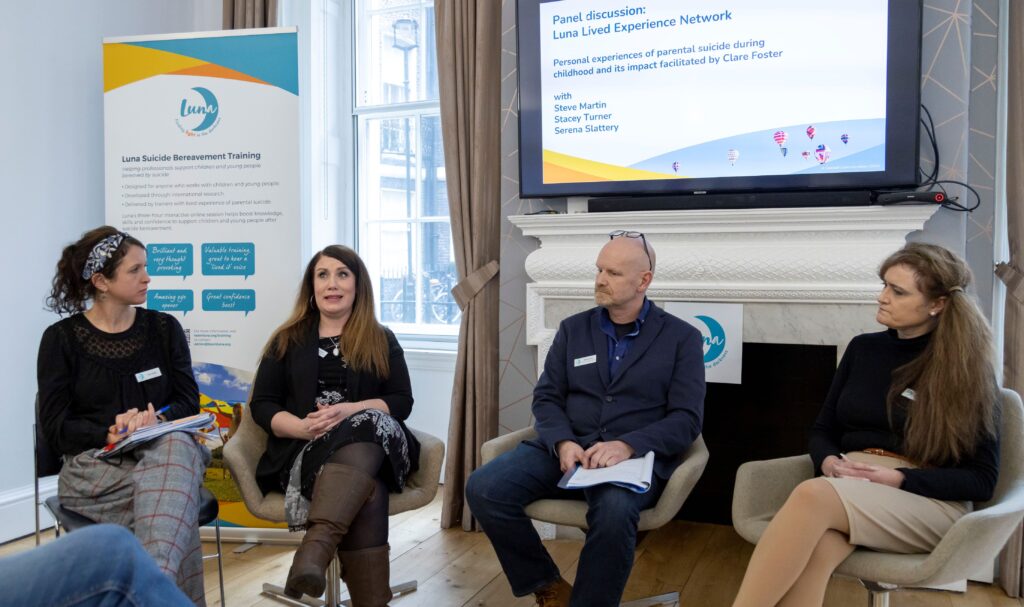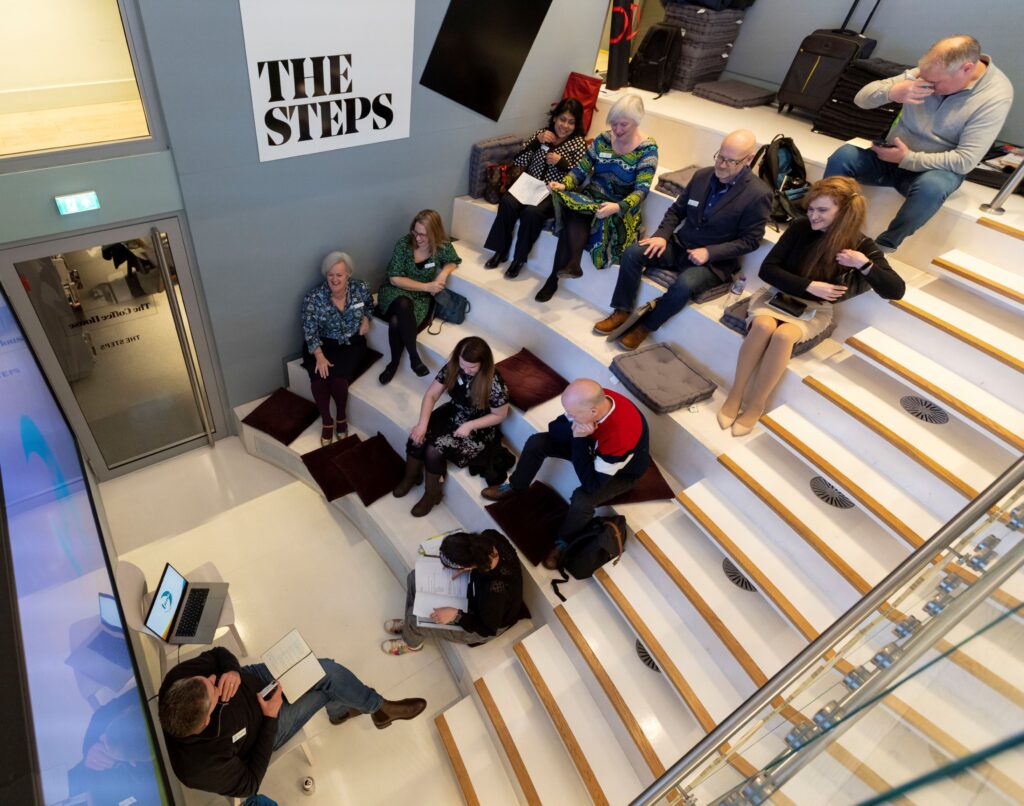 On Friday afternoon, we held a workshop with our Luna Lived Experience Network and other team members to discuss our plans and priorities for the next three years.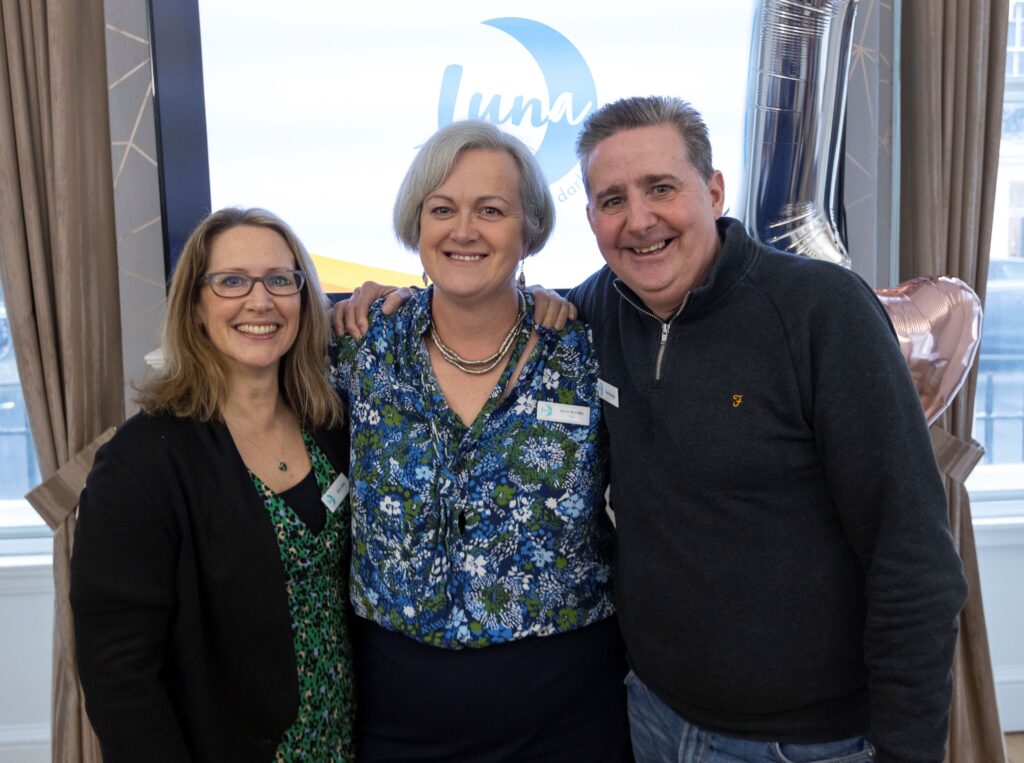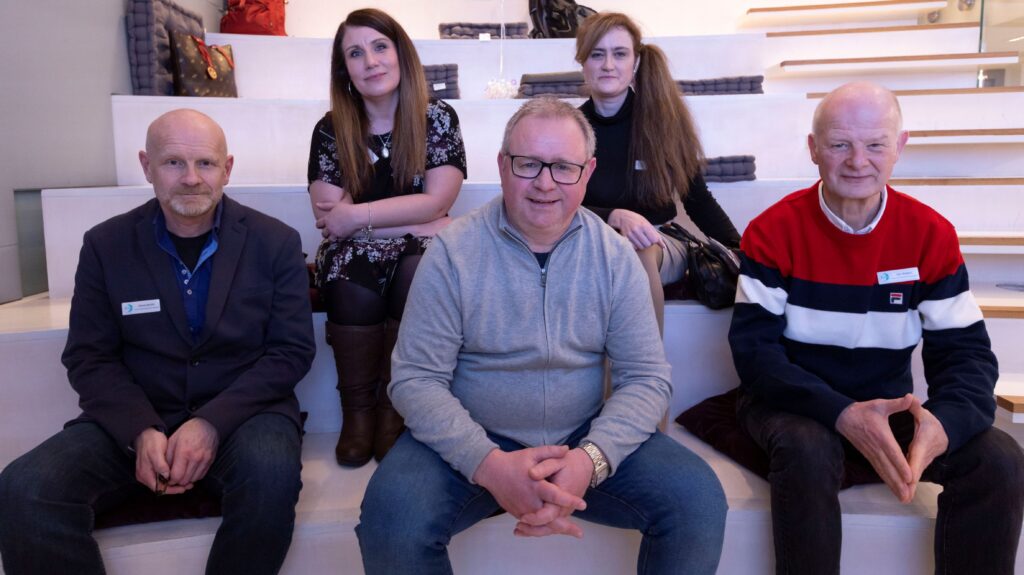 Several members of Luna's Lived Experience Network attended Friday's event, (from left to right) : Steve Martin, Stacey Turner, Simon Millington, Serena Slattery and Iain Riddell.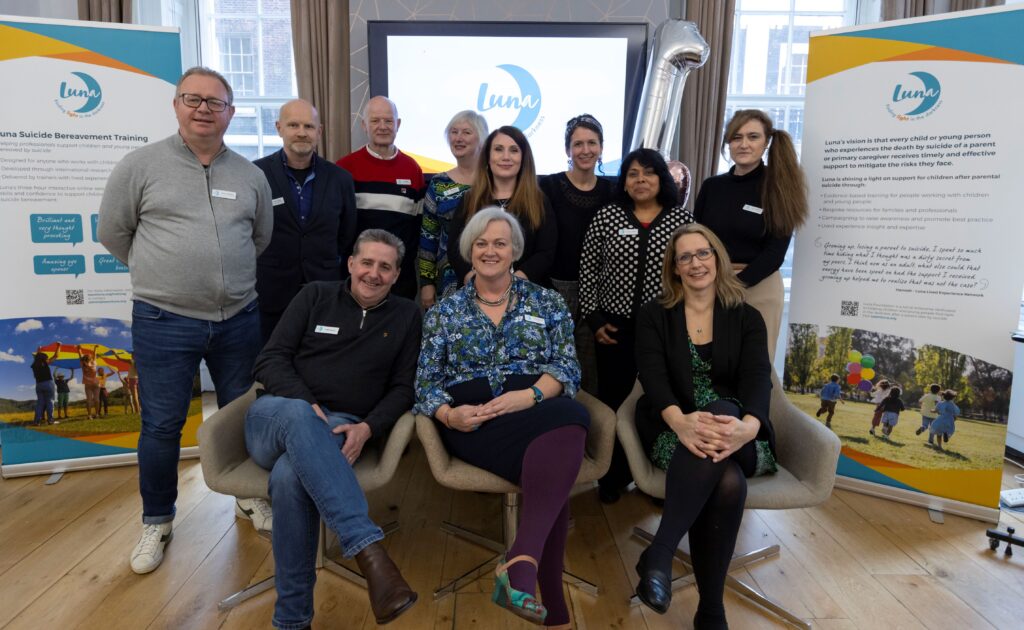 Team Luna and guests looking at resources and sharing experiences.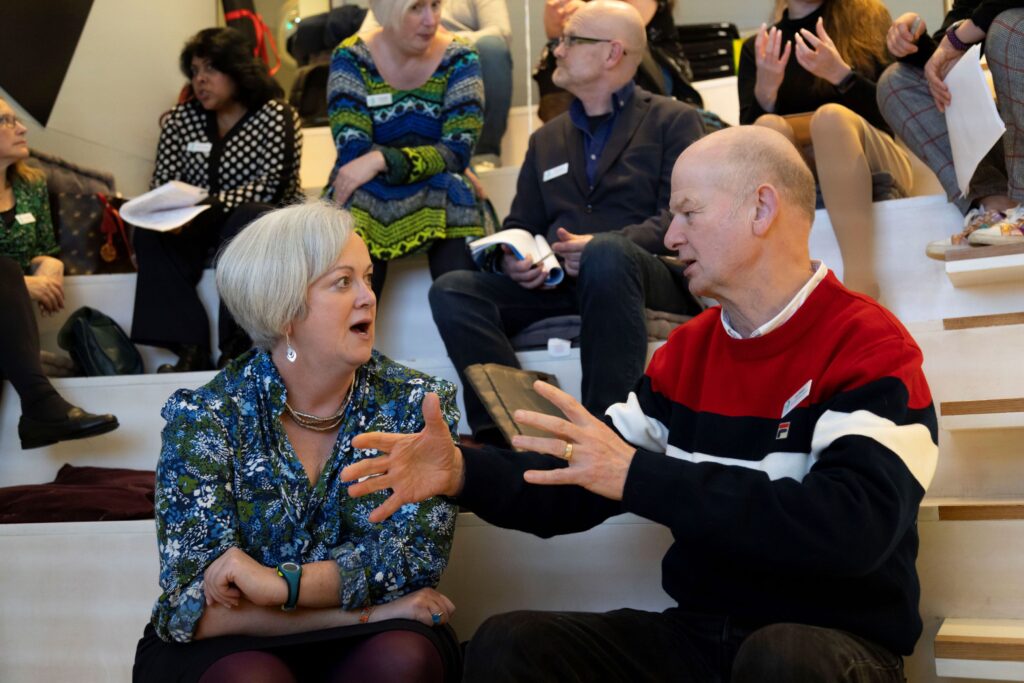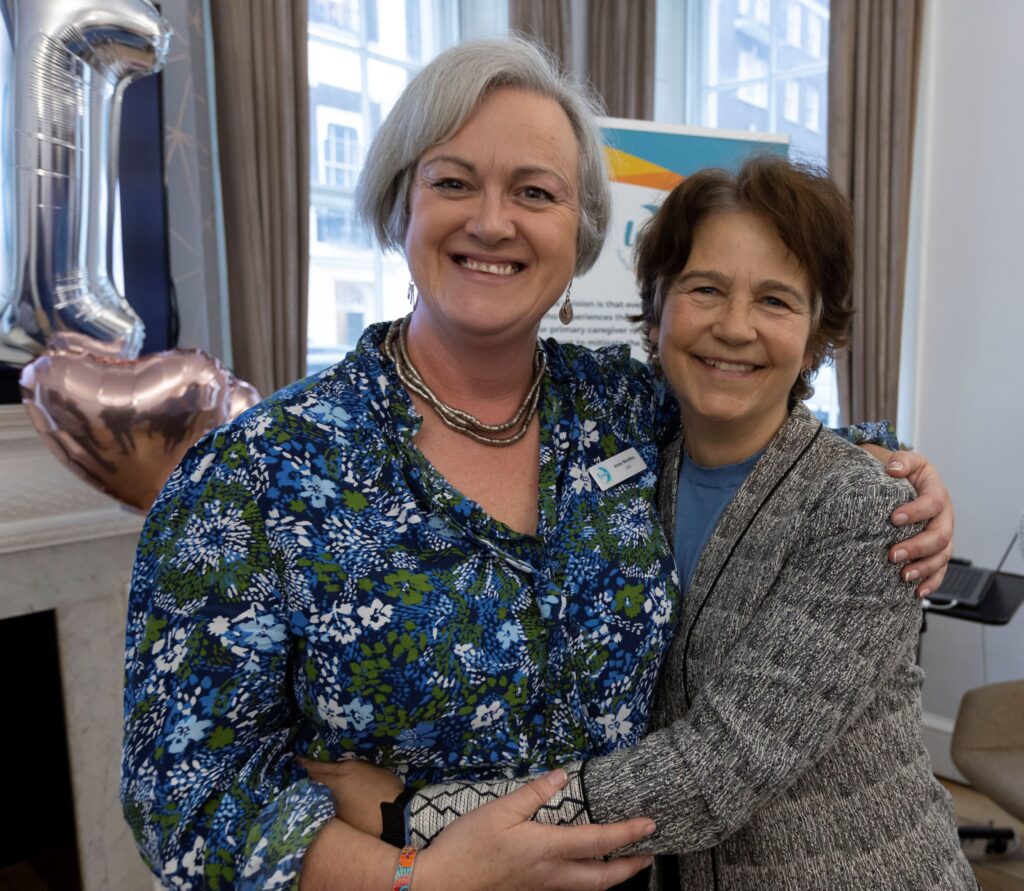 CEO Anna Wardley with Charlotte Hatfield from Shackleton Foundation, one of several funders who have enabled her to realise her ambition to create an organisation focused on improving support for children affected by parental suicide.
We would like to thank all those that have supported us in our first 365 days of improving support for children and young people bereaved by suicide. The event was a massive success and it was great to see everyone gathered together.
CEO Anna Wardley said of the milestone, 'I want to express my sincere gratitude to everyone who has contributed to the success of Luna's first year. To our wonderful Luna Lived Experience Network members who bring their wisdom and experience, to those who've made generous donations and the organisations who provided the funding to get Luna off the ground, including The Churchill Fellowship, the RSA, Shackleton Foundation and Headley Trust; and the local authorities who have already put their trust in us to deliver effective Luna Suicide Bereavement Training programmes to professionals working with children in their areas. We are immensely grateful for all the support we've received in these first 12 months, as it's allowed us to hit the ground running and set us in good stead for the challenge that lies ahead.'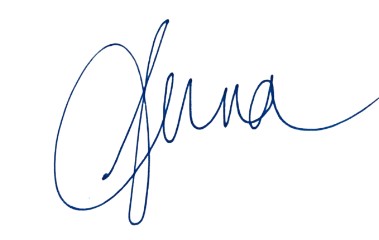 ---