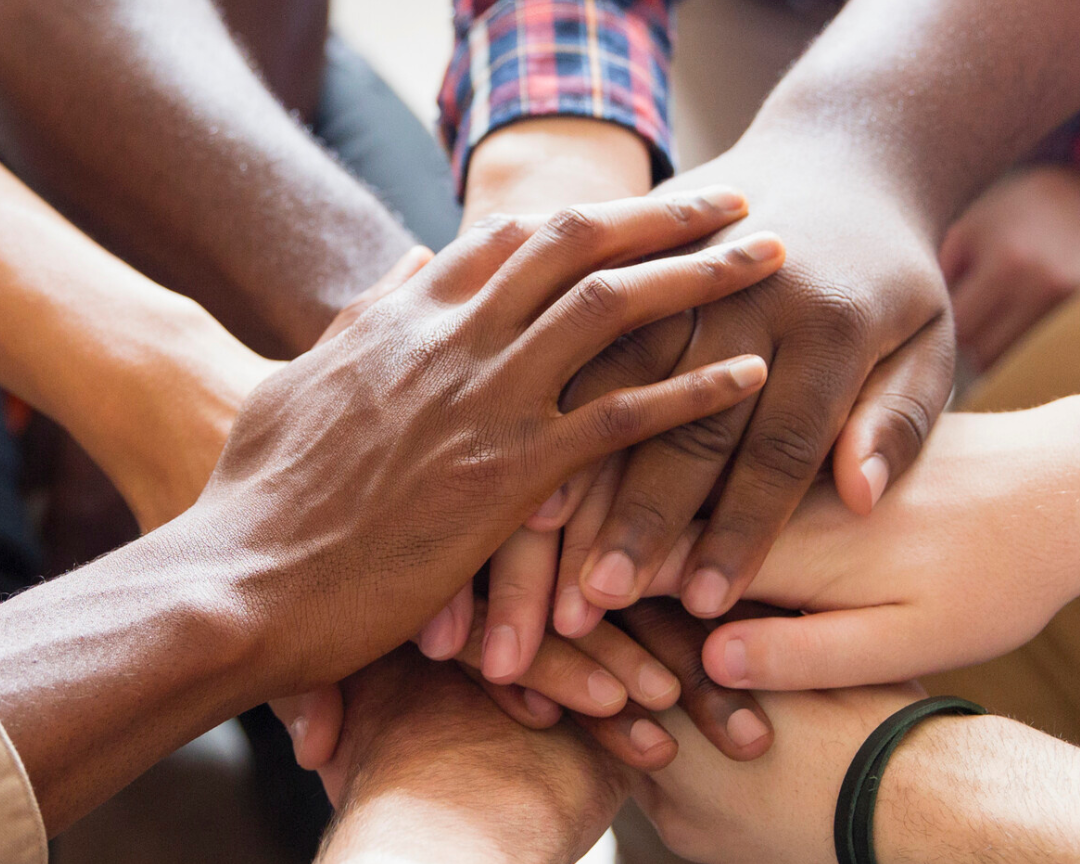 Learning from Luna Lived Experience Network
We'll be running more Luna Lived Experience Network information sessions for those who lost parent to suicide as a child or young person in the future but we wanted to address one of the big questions that came up in the run up to last month's online gathering.
Quite a few parents whose partners have taken their own lives were keen to take part to try to help their children navigate their grief, which we absolutely understand.
However, as a new organisation formed less than a year ago, we want to stick to our core mission of improving support for children bereaved by parental suicide. We are focused on creating a space where people who have been directly impacted by a parent's suicide can share their experience to help to shape and guide our work with others who have been through the same type of loss.
The grief that follows is incredibly complex and the Luna Lived Experience Network provides that safe space for people to express what they felt as a child in that situation. The dynamic of the discussion is changed greatly when parents are present, which is why we are limiting participation in the group to those who lost a parent to suicide in childhood. We would like to create a sub-group for parents/carers with lived experience of suicide bereavement but that is a plan for the future, when our finite resources permit.
Really understanding what a child needs in the form of support when their parent dies by suicide will guide and inform Luna's work, including training for professionals and the production of resources that they feel would have been helpful when their parent took their own life.
These resources will be made available on our channels, including a suicide bereavement guide for families, focused on providing support for children and young people who lose a parent to suicide.
Organisations providing direct support to families
Whilst we do not provide direct support for families, children and young people, others do, including these three:
SoBS (Survivors of Bereavement by Suicide) provides a network of peer-support groups for people over the age of 18 who have been bereaved by suicide, held in-person and online, and you might find it helpful to join one of these groups to connect with others who have been bereaved by suicide.
Winston's Wish is a national charity providing support for children and young people up to the age of 25 following the death of someone close to them, including those bereaved by suicide. They offer a wide range of practical support and guidance.
Child Bereavement UK helps children, young people up to 25 years old, parents and families to rebuild their lives after the devastation of bereavement
In The Hub you will also find a selection of resources and research related to parental suicide bereavement support, focused on supporting children after suicide, particularly after the death of a parent or primary caregiver.
We hope that helps parents understand why we do it this way. Please drop us a line to join our mailing list if you'd like to be kept up to date with our news and when our new resources are made available.