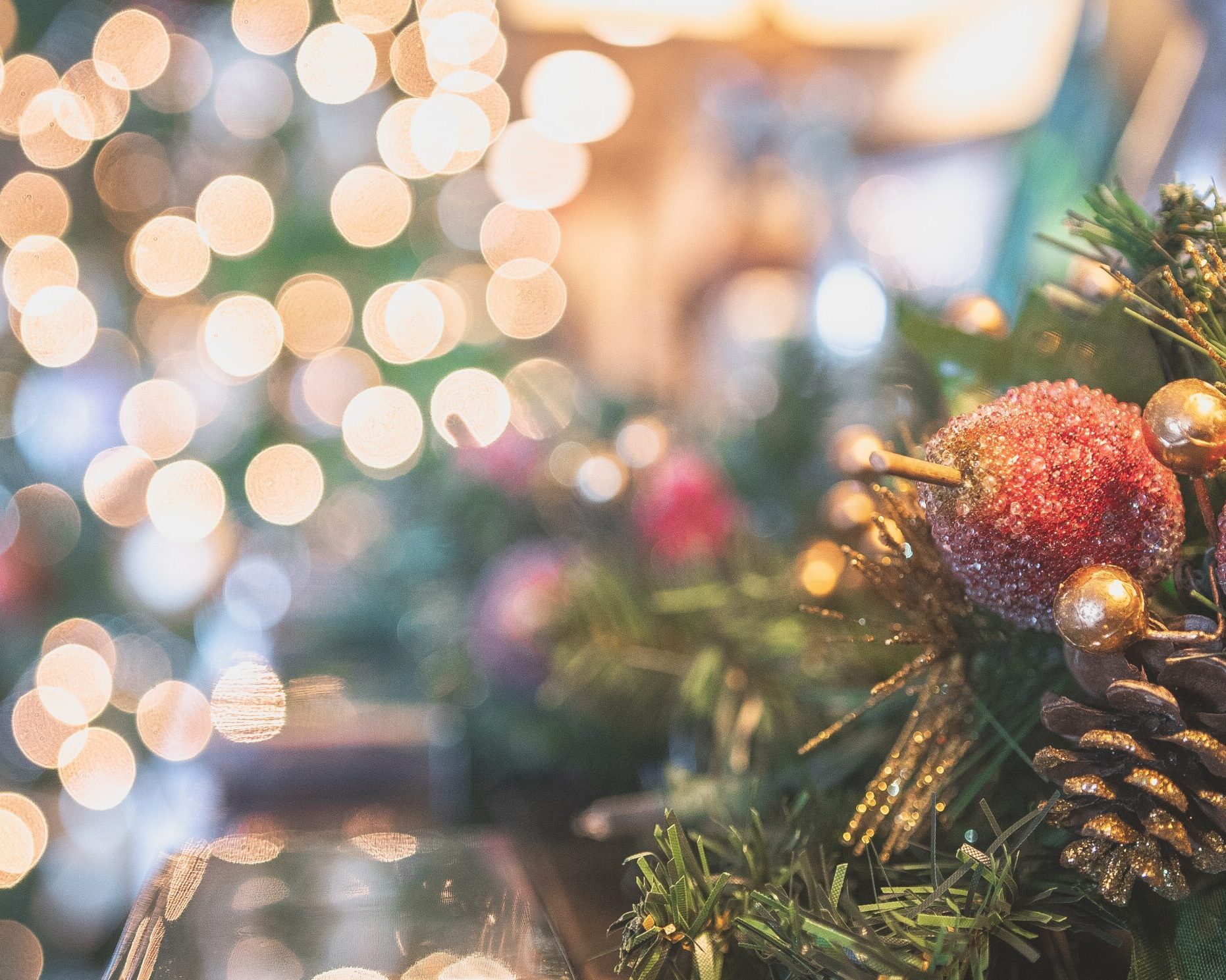 Time for reflection
This time of year is one for reflection and many of us take the time to look think back to the twelve months gone by and look ahead to the future.
We asked our CEO Anna Wardley to reflect on her own experiences of 2022 and what she was most looking forward to in 2023. Here's what she had to say:
'It's been an incredible year for me. In March I set up Luna Foundation, a social enterprise dedicated to transforming the support for children who lose a parent to suicide. Born out of the experience of my dad taking his own life, and my international Churchill Fellowship research on parental suicide, Luna is a vehicle for positive change.
'It's been amazing to see Luna grow from an embryonic idea into a fully functioning not-for-profit with contracts to deliver training across six regions in 2022. A big highlight for me was delivering our Luna Suicide Bereavement Training to Emotional Literacy and Support Assistants from schools across Portsmouth. We've started to create a web of support for children and young people when a parent takes their own life in the region in which Luna is based and where I live, and that means the world to me.
'We've also set up the Luna Lived Experience Network to give a voice to people who lost a parent to suicide as a child, and this group of amazing individuals from across the country is already playing a vital role in guiding and informing our work. The messages I've received reaffirm my purpose in creating Luna and drives me in the mission to improve support for children bereaved by parental suicide. The feedback from the first few information sessions has given us plenty of inspiration for ways in which we can develop and grow in the coming years.
'In May I was honoured to be selected as a Shackleton Leader by the Shackleton Foundation, a leadership investment programme that backs social entrepreneurs who embody the spirit of Sir Ernest Shackleton, namely resilience and overcoming adversity.
'Later that month I was chosen to be part of the Sounddelivery Media Spokesperson Programme, designed to amplify the voices of people with experience of social issues to create change. This amazing opportunity led to me recording a Four Thought talk on my experience of parental suicide for BBC Radio 4.
'Since the programme hit the airwaves, sharing my mission with a nationwide audience, I've been inundated with messages of support and solidarity. Being able to bring the subject of parental suicide out from the shadows and into the light has been cathartic for me. Judging by the messages I've received, it has helped others too, and I'm incredibly grateful for that.
'Another highlight of 2022 was being awarded the Viscount De L'Isle Award by The Churchill Fellowship, recognising me as the Churchill Fellow who had shown 'the greatest determination to succeed for the direct benefit of others'. It was particularly special being presented with the award by Sir Nicholas Soames, Sir Winston Churchill's grandson, in Westminster as the ceremony was held on my birthday.
'Looking ahead to 2023, my main hope is that we start to count how many children lose a parent to suicide across the UK, a vital first step in ensuring they receive the support they need and deserve. Our Time to Count campaign is driving this urgent call for change, and when I'm on a mission there's no stopping me.
'Throughout the year I've been working with Dame Caroline Dinenage MP to highlight the needs of children bereaved by parental suicide in Parliament. We've been working together to table a Westminster Hall debate and we're hoping this will go ahead early next year.
'In 2023, I hope we see an end to the endless political turmoil as the constant changes in ministerial posts create a barrier to our important work for suicide-bereaved children.
'Next year is going to be a big one for Luna as we'll celebrate our first anniversary and roll out Luna Suicide Bereavement Training to people working with children and young people across the country. I hope we can continue to break down the wall of silence around parental suicide, so that children don't face the same isolation and stigma that I experienced.
'It wasn't all work in 2022 as I also did a couple of memorable swims including a week of ice swimming in Finland and a 20km crossing from the Italian mainland to the beautiful island of Elba. Swimming is important for my mental health as it can be exhausting working to change how things have always been but I'm full of hope that we will drive forward our mission to improve the support for children left behind after suicide next year. For me there's only one way to start a New Year, and as always, I'll be leaping into the icy Solent at the GAFIRS' New Year Day swim at Stokes Bay.
'We know only too well that the festive season is an incredibly difficult time for many but our wish for you is a peaceful and restorative Christmas and we invite you to join us in helping children bereaved by suicide to find the light in the darkness as we move into 2023.'